Friends School Community Giving Tree 2023
Showing 1–12 of 21 results
Friends School Community Giving Tree 2023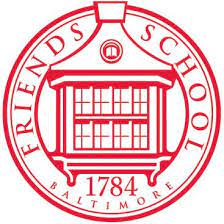 Please place your orders for the Friends School 2023 Community Giving Tree by

Friday December 13th

. To ensure your purchase goes to the program

please write "Giving Tree' in your order notes

. Robyne Szokoly from the Friends School will pick all the books up from The Ivy at the end of the program to facilitate the donation.